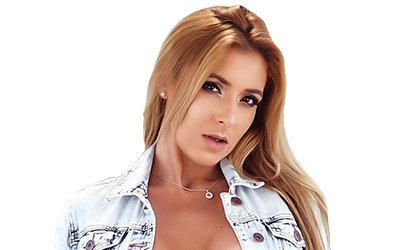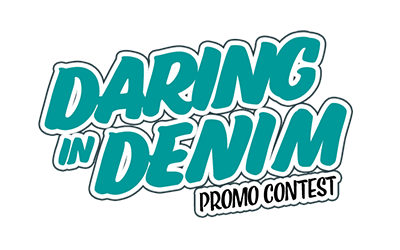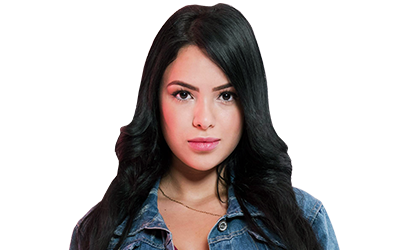 Daring in Denim -
PROMO NOW OVER!
Do tight jeans highlight her shapely assets? Or maybe you prefer the thrill of high-riding cutoffs. Take your damsel private during Daring in Denim and admire the way it hugs her hips. Help her reach the day's top 6 while you're there and you might slip a $200 bonus in her back pocket.
This contest has ended.
View the final model contest results below and be on the look out for the next exciting promo!
Top 6
In The Running
Past

Promos